博世BOSCH电驱动系统
PostTime:14-6-2018 23:27
New Bosch Electrification Products Featured at NAIAS
以下为文章全文:(本站微信公共账号:cartech8)
CQI(9,11,12,15,17,23)特殊工艺评估
Adams_car高级应用培训
振动噪声基本原理方法
美国/欧洲几何尺寸和公差(GD&T)培训
车身尺寸优化尺寸工程
汽车消声器设计,
声学材料
大众,通用和福特对供应商期望和要求
汽车行业审核VDA6.X
高层,中层,基层培训
New Bosch Electrification Products Featured at NAIAS
Bosch, a leading global supplier of technology products and services, showcased the future for electrification technologies with a variety of powertrain solutions at The North American International Auto Show (NAIAS). Innovations from Bosch demonstrate how powertrains of tomorrow will be electrified through promising technology that provides consumers choice and sustainable performance.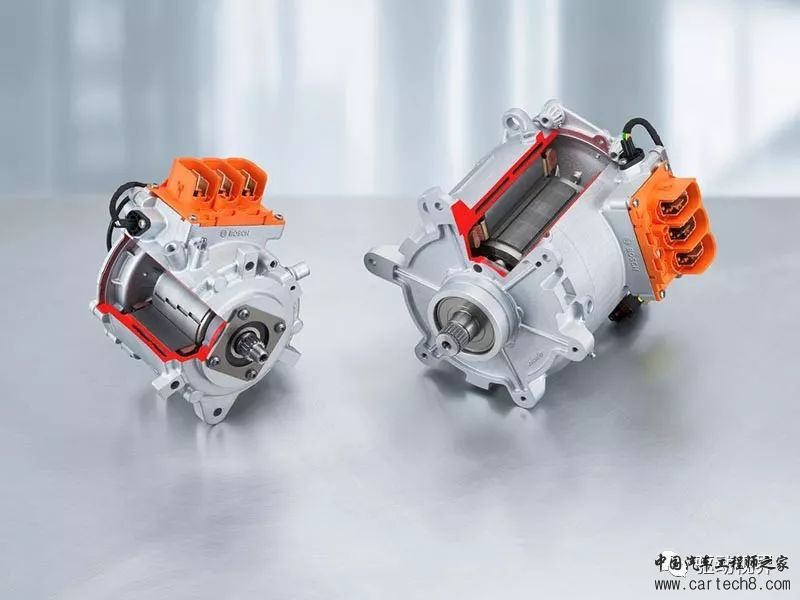 New research from Bosch shows that 62 percent of U.S. new car buyers believe they will own at least one full-electric vehicle in their household within 10 years or less. Of those who anticipate having a full-electric vehicle in their household at any point in their lifetime, 71 percent believe all of their household vehicles will be full-electric vehicles within 15 years.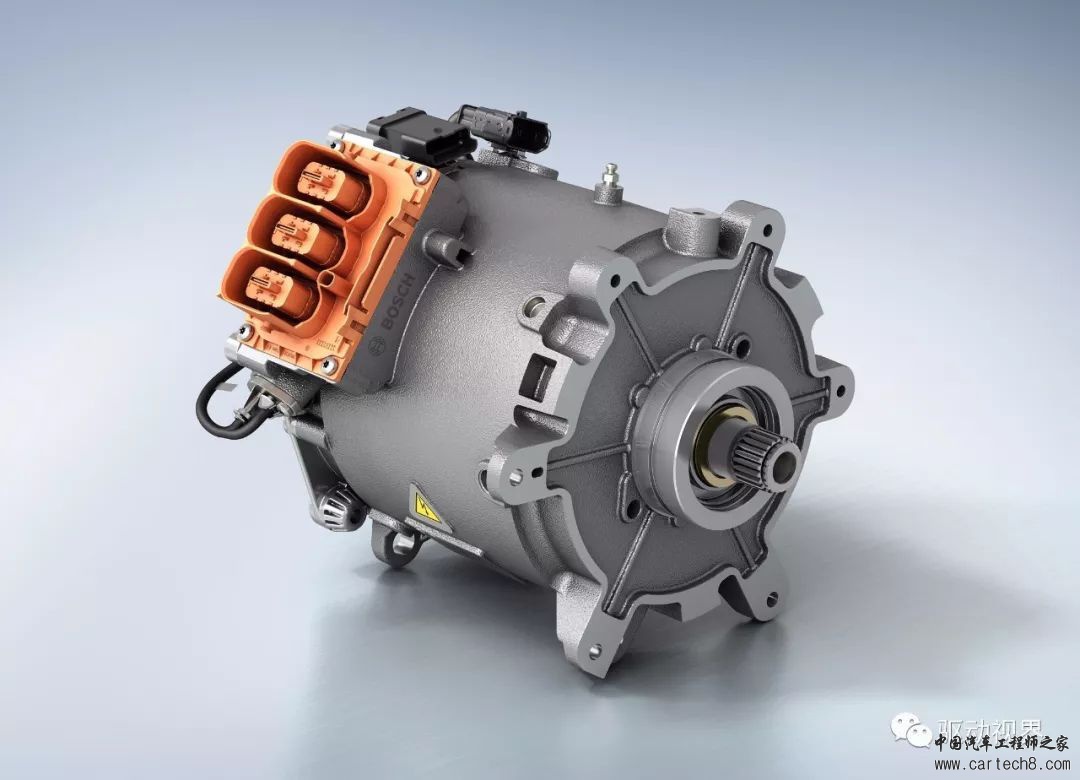 "Through both OEM feedback and consumer interest, we are seeing that electrification is moving to prominence," said Mike Mansuetti, president of Robert Bosch LLC. "At NAIAS, we will showcase solutions that make electrification accessible to the masses so OEMs can deliver on the promise of this technology to mainstream consumers."
Electric Axle Drive System (eAxle)
Making its global debut at NAIAS, Bosch's electric axle drive system (eAxle) makes electrification accessible for automakers through a scalable, modular platform that can bring 5-10 percent cost efficiency as compared to stand-alone components. The eAxle is flexible for multiple platforms and brings together top-of-the-line Bosch powertrain components into one system.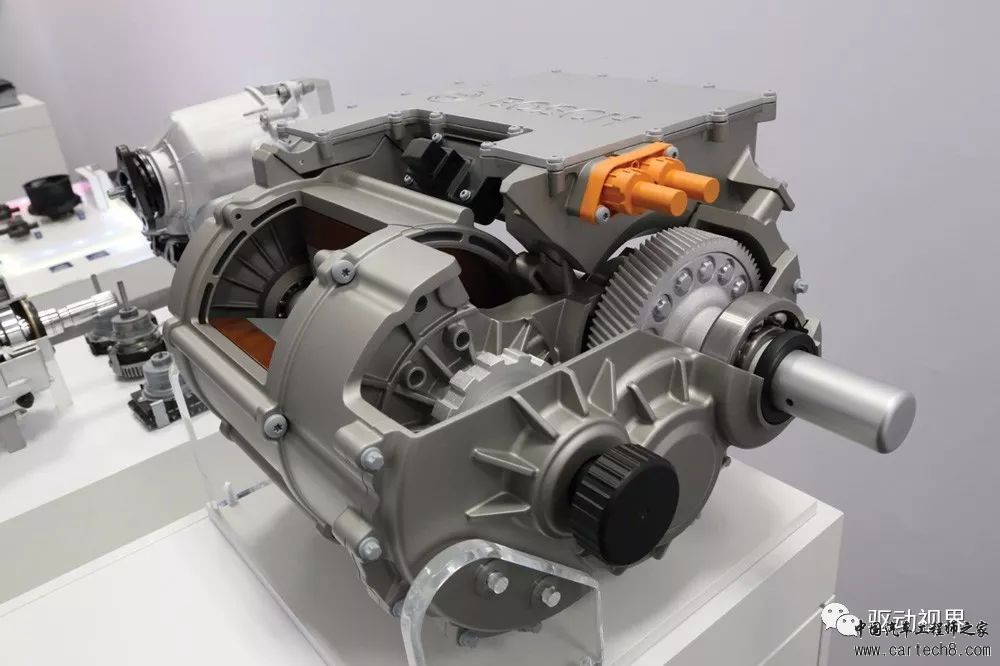 New Thermal Management Station
The Thermal Management Station will show how Bosch technology efficiently manages heat flow in electric vehicles and extends range by up to 25 percent, especially in winter driving conditions. The holistic thermal management approach for electric vehicles makes heating in the winter and cooling in the summer cost effective and energy efficient.
New Electric Power Steering (EPS)
Electric steering is expanding rapidly and is an indispensable component in driver assistance systems, such as lane-keeping or parking assistance. It is appearing more and more frequently as a standard feature in modern cars and it saves on fuel compared with hydraulic power steering. As a leader in this area, Bosch has just announced the global debut of its Electric Power Steering (EPS) system with fail-operational function at NAIAS.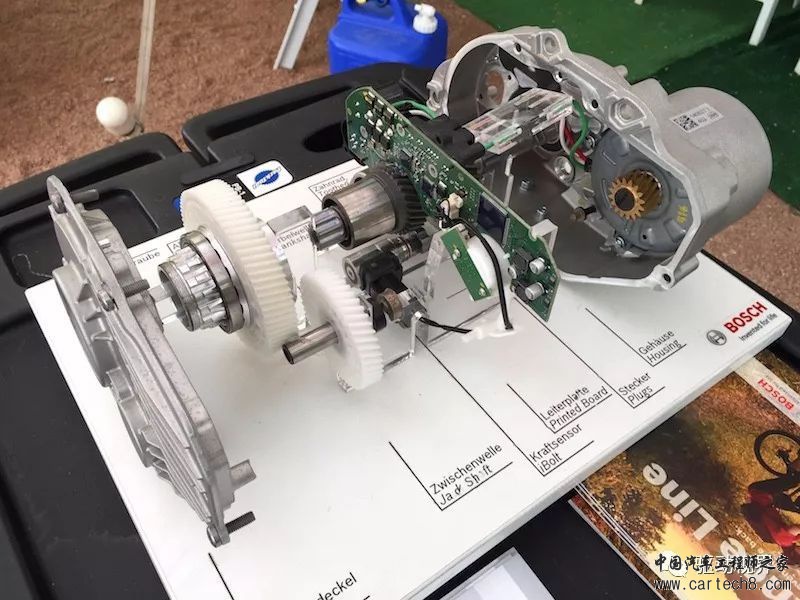 This new system, which enables either a driver or auto pilot system to make a safe stop in the rare case of a single failure, is a key requirement on the path to fully automated driving. The fail-operational technology will enable OEMs to comply with the fall back strategies as proposed in the Federal Automated Vehicles Policy documents from the U.S. Department of Transportation (DOT) and National Traffic Highway Safety Association (NHTSA).
"Highly automated driving can make a significant contribution to improving road safety and we've seen great interest from our OEM customers as well as the public in this technology," said Mike Mansuetti, president of Robert Bosch LLC.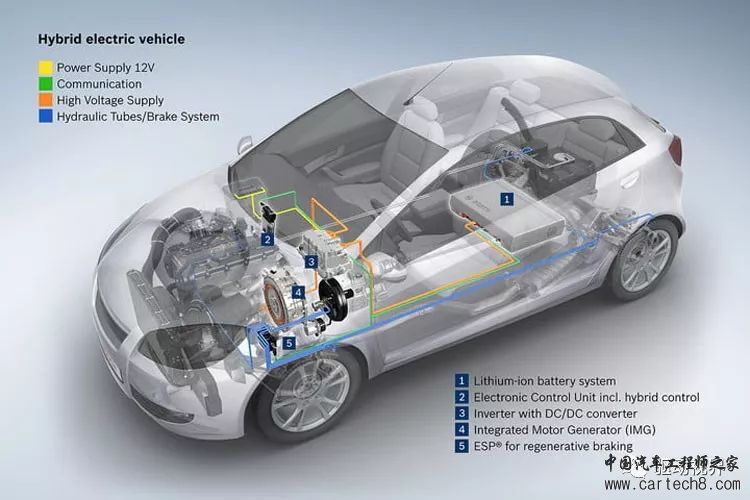 "The addition of automotive steering after the acquisition of our former joint venture ZF Lenksysteme GmbH allows us to better serve our customers with integrated system solutions on the path to highly automated driving. The new EPS with fail-operational function represents a milestone of the integration of automotive steering into our mobility solutions portfolio and is an essential technology to safely realize automated driving."
EPS with fail-operational function from Bosch enables an independent return to a minimal risk condition with about 50 percent electric steering support via an electrical fallback solution. This functionality is possible through a fully-redundant electronic architecture where a second actuator can take over should there be an error with the first actuator. The system is able to detect a failure in the steering system and move to the electrical fallback solution. If the driver is still in the loop, they can safely steer the vehicle without the sudden increase in steering force.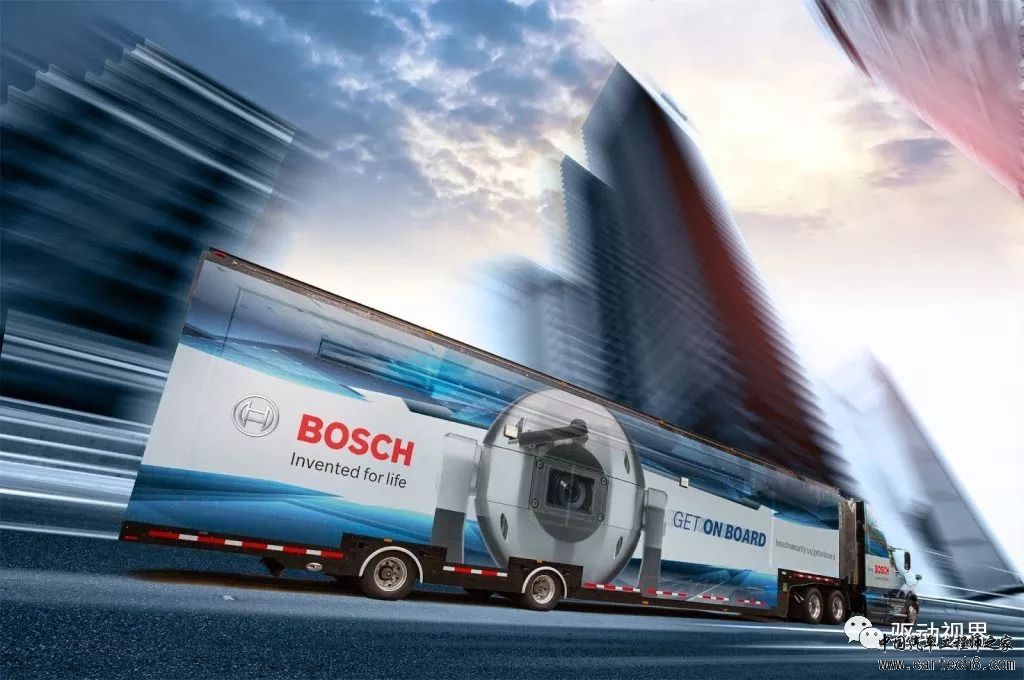 For highly automated driving, the EPS with fail-operational function will enable the system to recognize the situation and automatically steer the vehicle to a safe stop without bringing the driver back into the loop. This high level of redundancy enables automakers to comply with guidance in policy documents for highly automated driving from the U.S. DOT and NHTSA.
Bosch has designed the system in a highly integrated way that leads to a cost effective solution for OEMs. Start of production for the EPS with fail-operational function in a scalable modular kit is planned for 2020.
文章网友提供,仅供学习参考,版权为原作者所有,如侵犯到
你的权益请联系support@cartech8.com,我们会及时处理。